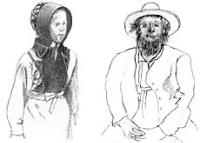 When George and Jane Parris moved to Dover in 1832, they were unable to find a Baptist Church where they might worship. They did find another Baptist couple, Jonathan and Mary Stites, who also longed to worship with a group of like-minded believers. The four, we are told, "were intelligent Christians who adorned by their walk and talk the Christian life."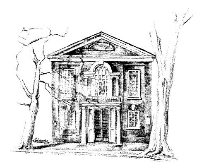 An appeal to the Baptist Home Society brought the Rev. John P. Thompson and other workers who labored in the area, stirring up an interest in the new venture. Finally, in 1847, the Rev. John P. Walter agreed to serve as pastor of the proposed church. A subscription was started for a house of worship and land was bought facing The Dover Green. The cornerstone for our first building was laid on September 9, 1850, and on January 8, 1852, the church was constituted with eight charter members.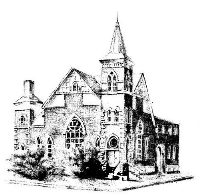 By 1893, the growing membership required a larger building. The lovely first building was sold to the Dover Century Club and a new church was constructed at the corner of Bradford and Division Streets. With God's blessing, the congregation served the community from this location for nearly 100 years. During this time, the congregation was instrumental in starting two new churches in Delaware.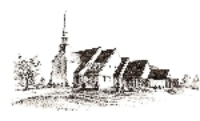 In 1972, land was purchased on Walker Road for future expansion. In June 1988, the Division and Bradford Streets property was sold to Wesley College. With the groundbreaking ceremony for the new church building later that year, construction began for the third home of First Baptist Church. "Built to the Glory of God," the congregation took up residence on July 15, 1990.