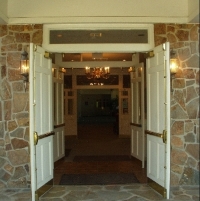 Welcome!
Our doors are open, as well as our hearts!
As you may be looking for a church in the community, or just exploring our website, we hope you'll discover First Baptist Church, Dover, to to a place wide open for people of all backgrounds to come and visit any of our services.
We believe in an uncluttered Christianity that's presented in a contemporary way. This is so that all people can personally experience the love, acceptance, and forgiveness that God has stored up for them in Christ.
Go ahead… Check us out!